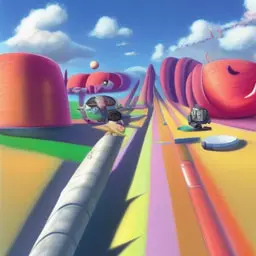 apr
The Apache Portable Runtime project provides software libraries that offer a consistent interface across platforms. There are recommended releases for APR, APR-util, and APR-iconv, with enhancements and bugfixes available through the Apache website. The project has increased in popularity, and developers can have their projects recognized through the mailing list. The sub-projects are open-source with corresponding mailing lists and the website includes guidelines, licensing information, resources, and contact information.
don't have tea/gui yet? download here
Copy the tea one-liner above into your terminal to install  apr. tea will interpret the documentation and take care of any dependencies.