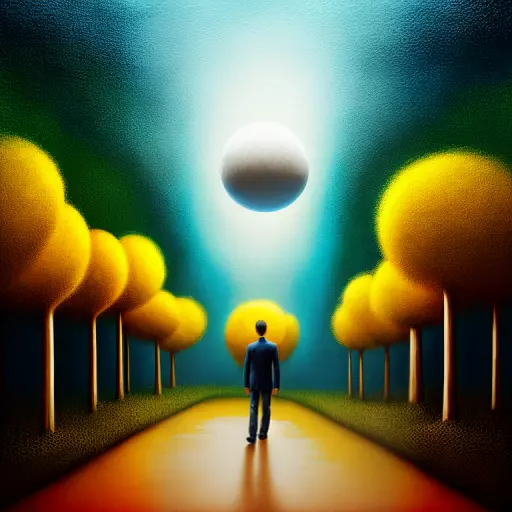 pop
"Pop" is a software package that allows users to send emails directly from the terminal. It features a text-based user interface and requires a RESEND_API_KEY to use. Users can also set the POP_FROM environment variable to pre-fill the "From" field. Installation can be done through various package managers or by downloading a binary. Pop can be combined with other tools to create email pipelines, such as mods for AI-generated email bodies, gum for choosing email addresses, and invoice for generating and sending invoices. The software is part of the Charm ecosystem, which is built on open source technologies.
don't have tea/gui yet? download here
Copy the tea one-liner above into your terminal to install  pop. tea will interpret the documentation and take care of any dependencies.