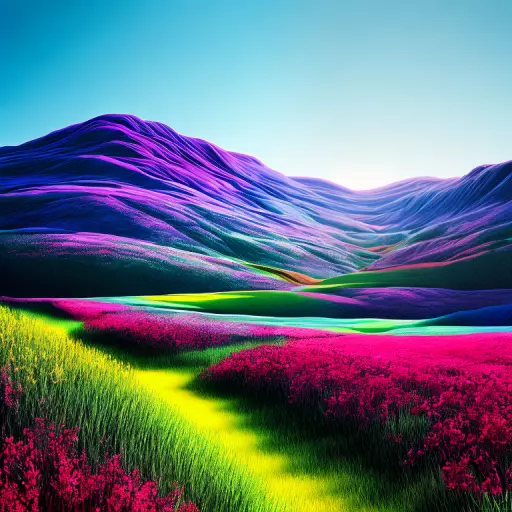 tokei
Tokei is a software package that displays statistics about code. It counts the number of files, total lines, code, comments, and blanks, grouped by language. With support for over 150 languages, Tokei provides accurate code statistics and can output in multiple formats. It is available on Mac, Linux, and Windows and can be easily integrated with other projects.
don't have tea/gui yet? download here
Copy the tea one-liner above into your terminal to install  tokei. tea will interpret the documentation and take care of any dependencies.