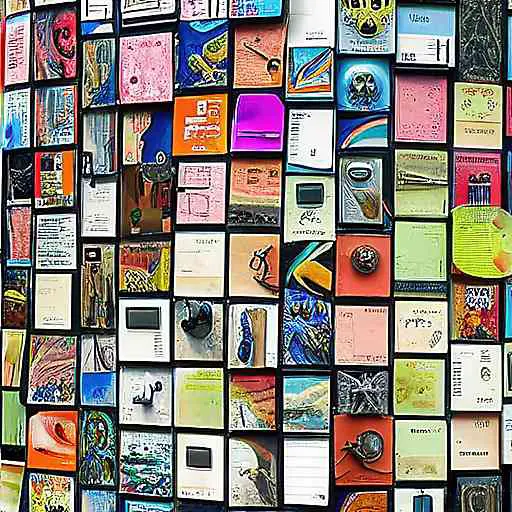 file
1. The Fine Free File Command is an open source file type guesser command-line tool. 2. It has been ported to most free operating systems and been adapted to most systems where people use free software. 3. Unlike most GUI systems, command-line UNIX systems rely on the file's actual contents to tell you the type of a file. 4. The original file command shipped with Bell Labs UNIX, but Ian Darwin re-implemented it for the masses. 5. The command (and magic file) was originally written by Ian Darwin and is now maintained by Christos Zoulas and a group of developers. 6. Most known BSD and Linux distributions use the file program. 7. The latest released version of the file command's source code is available on ftp://ftp.astron.com/pub/file/. 8. The Apache httpd server mod_mime_magic module and SimplMagic are derivative implementations that use the file command's innards and Magic files respectively, while OpenBSD wrote their own because they found Christos' version too big and complex.
don't have tea/gui yet? download here
Copy the tea one-liner above into your terminal to install  file. tea will interpret the documentation and take care of any dependencies.