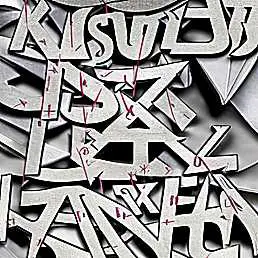 fontconfig
Fontconfig is a library that configures and customizes access to fonts. It can discover and remove new fonts as well as substitute missing fonts. It identifies the set of fonts required to cover a set of languages. It uses an XML-based configuration file with autodiscovery and it does not render fonts. Fontconfig is efficient and quick even with thousands of installed fonts. It is used in conjunction with X Render Extension and FreeType to render high quality anti-aliased and subpixel text. The current stable version is 2.14.2 and all releases are available in the release directory. The Fontconfig repository is hosted at freedesktop.org. Microsoft and Redhat have made some common web fonts available.
don't have tea/gui yet? download here
Copy the tea one-liner above into your terminal to install  fontconfig. tea will interpret the documentation and take care of any dependencies.