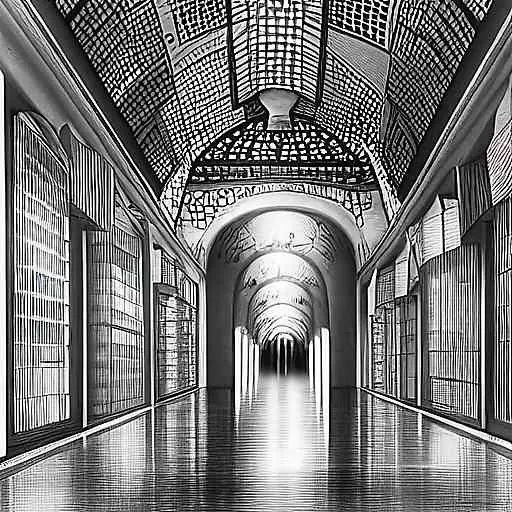 shared-mime-info
The shared-mime-info package contains a database of common types and a command used to extend it. It needs glib2 to be installed for building the update command. The database is translated at Transifex, and the package uses intltool for translations, though this is only a dependency for the maintainers. The Shared MIME Info Specification provides additional information about the database. The package also contains links to sources, releases, and bug and issue reporting. The shared-mime-info project is hosted on GitLab and contains 1,867 commits, 5 branches, and 46 tags. It is licensed under GNU General Public License v2.0 or later. The project's repository contains files, commits, branches, tags, and contributor statistics. It also has issues and merge requests, pipelines, deployments, releases, and packages and registries. Finally, users can clone the project using SSH or HTTPS and access the README and CHANGELOG files.
don't have tea/gui yet? download here
Copy the tea one-liner above into your terminal to install  shared-mime-info. tea will interpret the documentation and take care of any dependencies.