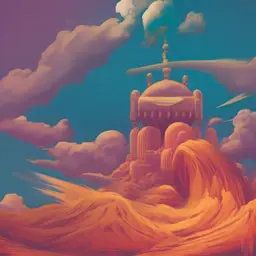 slirp
The text is about a project called libslirp which is a general purpose TCP-IP emulator used for virtual networking services. The project is hosted on GitLab and has 909 commits, 3 branches, 215 tags, and 11 releases. It has a project storage of 70.5 MB and is categorized under topics such as TCP, networking, and emulator. The project can be downloaded in various formats like zip, tar.gz, tar.bz2, and tar. It can also be cloned using SSH or HTTPS. The readme file and changelog are available for reference. The GitLab page also provides information about issues, merge requests, pipelines, deployments, packages and registries, and analytics. The page also has options to create new issues and snippets. The project has 20 stars on GitLab.
don't have tea/gui yet? download here
Copy the tea one-liner above into your terminal to install  slirp. tea will interpret the documentation and take care of any dependencies.