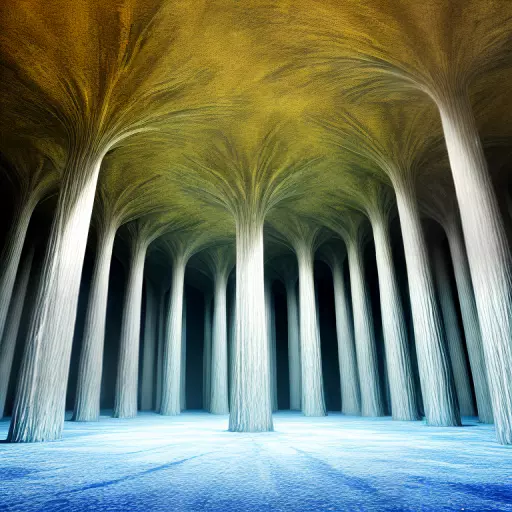 gopasspw/gopass
"gopasspw/gopass" is a software package that serves as a password manager for teams. It allows users to securely manage credentials on various devices, including air-gapped machines. The package encrypts credentials with GPG and stores them versioned in git. It offers a command-line interface and can integrate with browsers. It can be installed through package managers or compiled from source.
don't have tea/gui yet? download here
Copy the tea one-liner above into your terminal to install  gopasspw/gopass. tea will interpret the documentation and take care of any dependencies.