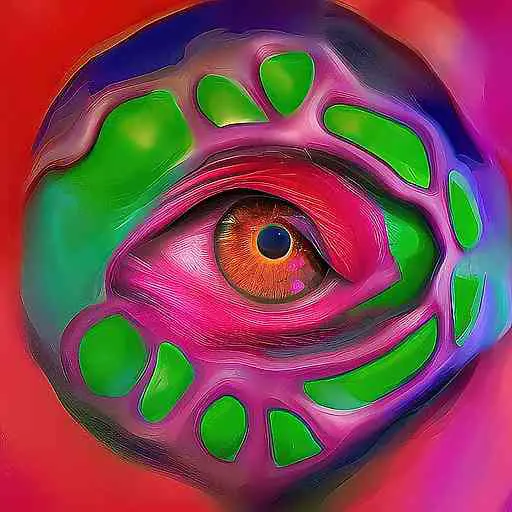 jart/blink
The text is a link to a GitHub issue regarding porting to WebAssembly. There are no sentences to summarize as it is simply a navigation page for GitHub with various options and links to explore.
don't have tea/gui yet? download here
Copy the tea one-liner above into your terminal to install  jart/blink. tea will interpret the documentation and take care of any dependencies.