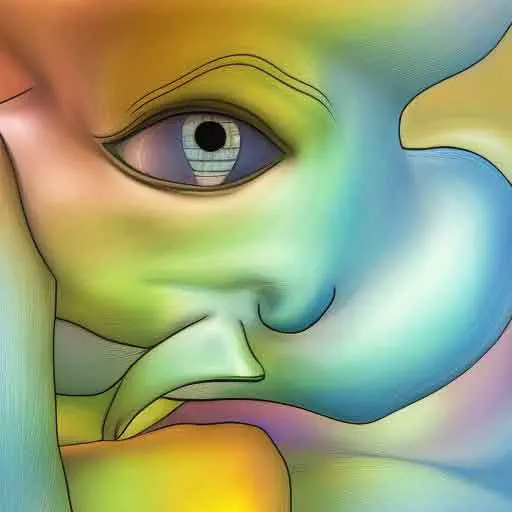 jasper-software/jasper
JasPer is a software collection for the coding and manipulation of images. It can handle various image formats including JPEG-2000 as defined in ISO/IEC 15444-1. The software comes with a licensing term and the current version changes are documented in the "ChangeLog" file. Detailed documentation on how to build, install, and use the software, how to report bugs, and where to find additional information is provided in the JasPer Software Reference Manual situated in the "doc" directory. The official website and Git repository for JasPer software is hosted by GitHub, with access to the Git repository through the URL https://github.com/jasper-software/jasper.git. The installation file is available in the INSTALL.txt directory. The reference manual for the software comes in two formats; HTML format in the directory "doc/html" and PDF format in the "doc/manual.pdf" directory provided online at https://jasper-software.github.io/jasper-manual.
don't have tea/gui yet? download here
Copy the tea one-liner above into your terminal to install  jasper-software/jasper. tea will interpret the documentation and take care of any dependencies.