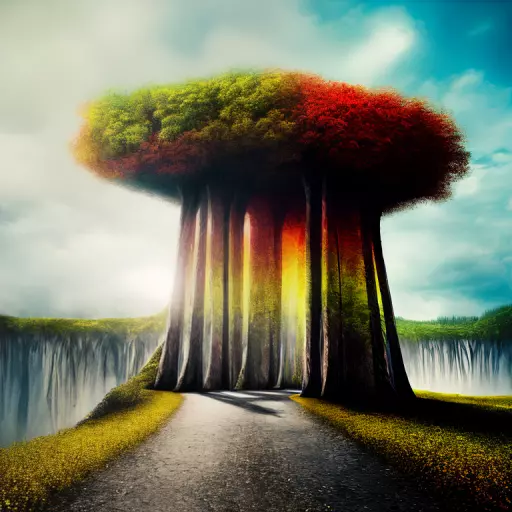 KhronosGroup/Vulkan-Loader
The "KhronosGroup/Vulkan-Loader" software package is the official Vulkan Loader provided by Khronos for platforms other than Android. It acts as a bridge between Vulkan applications and various Vulkan drivers, allowing support for multiple GPUs and global contexts. It also manages the insertion of Vulkan layer libraries. The repository contains the loader for Linux, Windows, MacOS, and iOS, with a separate loader for Android maintained by Google. It is open source under an Apache-style license.
don't have tea/gui yet? download here
Copy the tea one-liner above into your terminal to install  KhronosGroup/Vulkan-Loader. tea will interpret the documentation and take care of any dependencies.