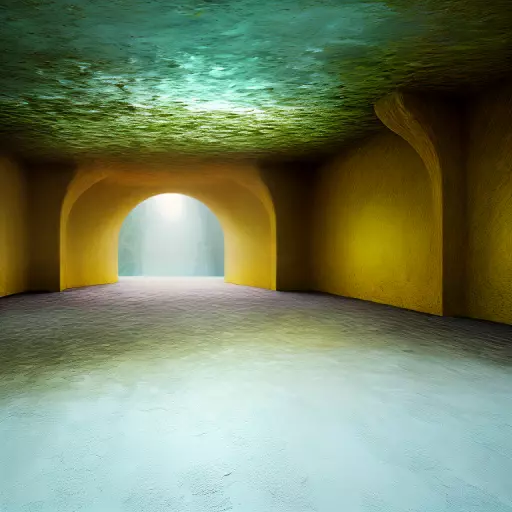 oobabooga/text-generation-webui
oobabooga/text-generation-webui is a software package on GitHub that provides a gradio web UI for running Large Language Models like LLaMA, llama.cpp, GPT-J, OPT, and GALACTICA. It offers multiple interface modes, model backends, and features such as precise instruction templates, multimodal pipelines, and efficient text streaming. The package can be installed using one-click installers or manually with Conda. Source code and detailed instructions are available on the GitHub repository.
don't have tea/gui yet? download here
Copy the tea one-liner above into your terminal to install  oobabooga/text-generation-webui. tea will interpret the documentation and take care of any dependencies.