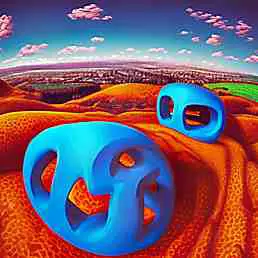 p7zip-project/p7zip
The new p7zip fork, called p7zip-zstd, includes major modern codecs such as Brotli, Fast LZMA2, LZ4, LZ5, Lizard, and Zstd. The project depends on the Multithreading Library for supporting multithreading for those additional codecs. Among the codecs, Zstandard, LZ4, Fast LZMA2, and Brotli achieve high compression ratios, while Lizard is an efficient compressor with very fast decompression. In contrast, LZ5 gives a better ratio at the cost of slower compression and decompression. Lzham is another lossless data compression codec included in the project. The levels of compression ratio and speed vary across different codecs. P7zip originally aimed to make 7z run on Unix-like systems, but the new version is also a derivative of 7zip. The author decided to name the new version p7zip-zstd to distinguish it from the 7zip project. The project acknowledges Igor Pavlov and Tino Reichardt, author of 7zip and 7-Zip-zstd, and all 7zip community contributors and users.
don't have tea/gui yet? download here
Copy the tea one-liner above into your terminal to install  p7zip-project/p7zip. tea will interpret the documentation and take care of any dependencies.