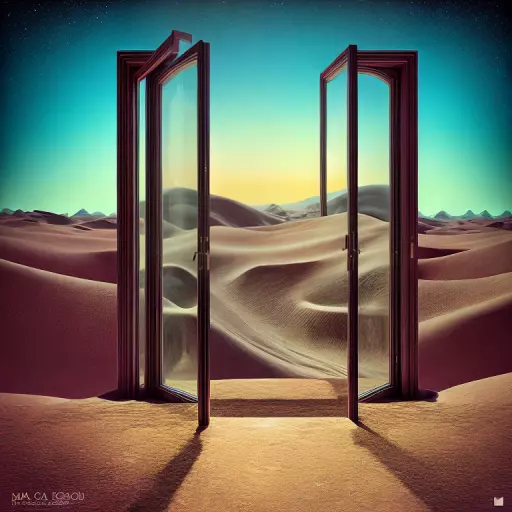 sindresorhus/macos-term-size
The "sindresorhus/macos-term-size" software package is designed to reliably retrieve the size of the terminal window on macOS. It can be used in various scenarios, such as in child processes or when piped. The package provides a binary that can be downloaded and placed in the /usr/local/bin directory. The usage of the package involves running the "term-size" command, which returns the number of columns and rows of the terminal window. The package is licensed under the MIT License.
don't have tea/gui yet? download here
Copy the tea one-liner above into your terminal to install  sindresorhus/macos-term-size. tea will interpret the documentation and take care of any dependencies.