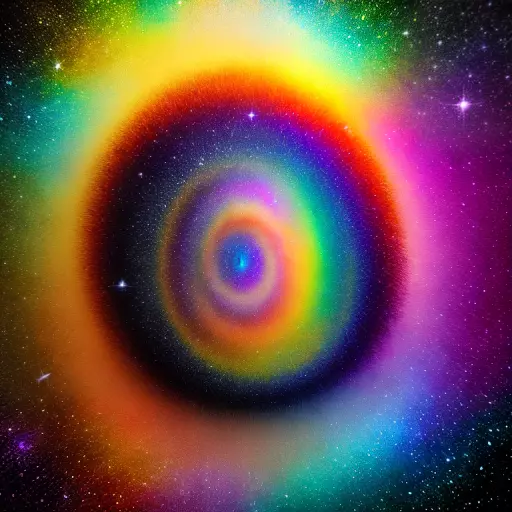 toy/blueutil
The software package "toy/blueutil" is a Command Line Interface (CLI) for controlling Bluetooth functionality on macOS. It provides options to manage the power state, discoverability, and connection status of Bluetooth devices. It also allows users to list, inquire, and obtain information about connected devices. The package supports various commands and options to customize its behavior and output format.
don't have tea/gui yet? download here
Copy the tea one-liner above into your terminal to install  toy/blueutil. tea will interpret the documentation and take care of any dependencies.