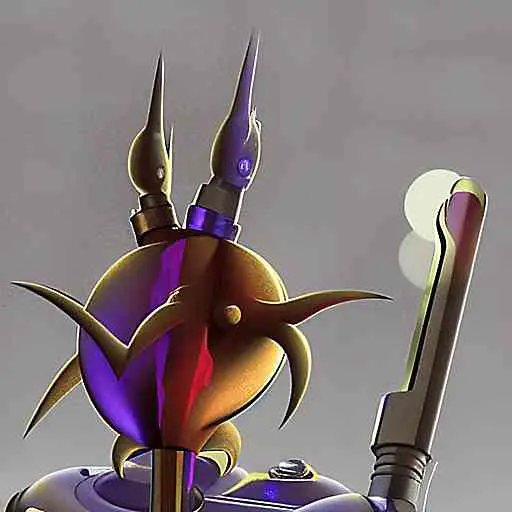 westes/flex
Flex is a tool used to generate scanners to recognize lexical patterns in text. Its codebase is kept on GitHub, where users can find source releases and file bugs and patches through GitHub's issues and pull request features. Flex offers several mailing lists to help users, which include flex-announce for new releases, flex-help for questions, and flex-devel for discussions about development. The flex distribution comes with various files such as README.md, NEWS, INSTALL.md, and COPYING. Examples and tests are also included. The code is derived from software contributed to Berkeley by Vern Paxson, and it is distributed with certain conditions. The software is provided "AS IS" and without any express or implied warranties.
don't have tea/gui yet? download here
Copy the tea one-liner above into your terminal to install  westes/flex. tea will interpret the documentation and take care of any dependencies.