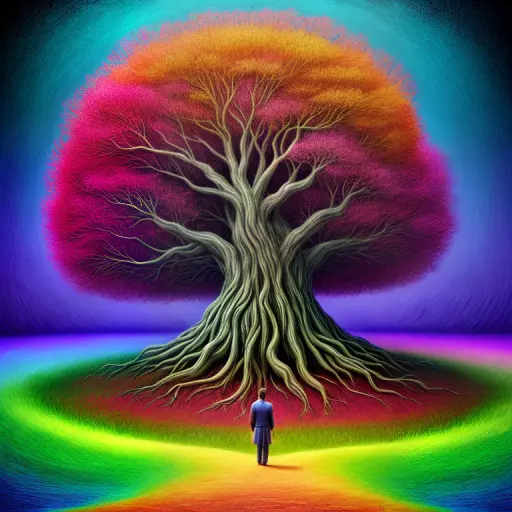 AOMediaCodec
AOMediaCodec is a software package developed by the Alliance for Open Media. It is specifically used for the SVT-AV1 project, which focuses on creating an efficient and high-quality software codec for AV1 video compression. With numerous commits, branches, and releases, AOMediaCodec aims to provide a reliable and optimized solution for video encoding and decoding tasks.
don't have tea/gui yet? download here
Copy the tea one-liner above into your terminal to install  AOMediaCodec. tea will interpret the documentation and take care of any dependencies.