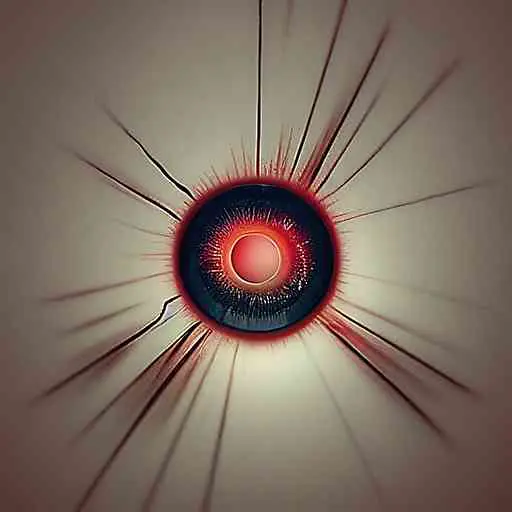 gobject-introspection
The GNOME Wiki page on GObject Introspection provides information on the GObject Introspection project, which aims to make it easy to bind libraries to multiple programming languages, allowing for easier use of libraries in applications. The page includes links to old and new wiki pages, documentation, and a roadmap for the project. It is part of the GNOME project, a free and open-source desktop environment for Unix-like systems. The project is hosted by Red Hat and includes 4,640 commits, 68 branches, and 148 tags. The page also includes links to repository files, issues, and merge requests. The page provides options to clone the project repository with SSH or HTTPS and links to download the source code and previous artifacts. The project is licensed under the GNU Library General Public License v2 only.
don't have tea/gui yet? download here
Copy the tea one-liner above into your terminal to install  gobject-introspection. tea will interpret the documentation and take care of any dependencies.