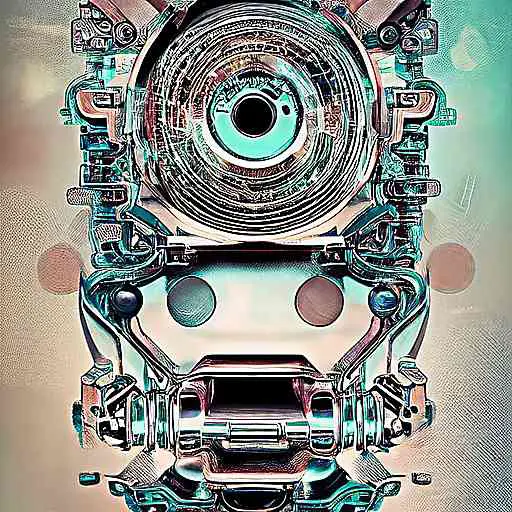 autoconf
Autoconf is a package of M4 macros that automatically produce shell scripts for configuring software source code packages. The scripts are adaptable to many UNIX-like systems and do not require user intervention. Autoconf requires GNU M4 to create configuration scripts, but users do not need Autoconf or GNU M4 to use them. Autoconf releases, documentation, and third-party macros can be found on the GNU website. It is often used with Perl, Automake, and Libtool. Developers can report bugs to the Autoconf bug tracker or mailing list. Autoconf is maintained by several developers and has a page for humor.
don't have tea/gui yet? download here
Copy the tea one-liner above into your terminal to install  autoconf. tea will interpret the documentation and take care of any dependencies.