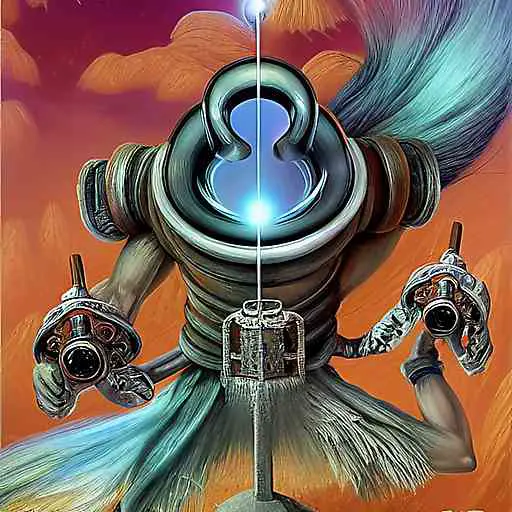 automake
Automake is a tool that generates Makefile.in files to meet GNU Coding Standards and requires GNU Autoconf. It needs more volunteers to help maintain it. Stable and alpha/beta releases can be found on the GNU "alpha" server and its mirrors, with the latest development sources available through git. Automake has public mailing lists for discussions, patches, bug reports, and commit notifications. People interested in contributing should join the discussion list and help with outstanding bugs in the Automake bug tracker. Bugs should be reported to the correct place and readers should read the Bug Reporting section of the manual before submitting a report. The Free Software Foundation is a nonprofit organization with the mission to promote computer user freedom and defend the rights of software users.
don't have tea/gui yet? download here
Copy the tea one-liner above into your terminal to install  automake. tea will interpret the documentation and take care of any dependencies.