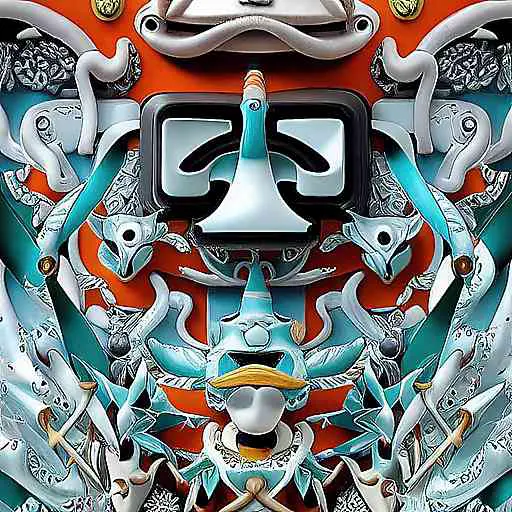 coreutils
The GNU Core Utilities are essential tools for file, shell, and text manipulation that are expected to be found on every operating system. Users can seek help from the Coreutils FAQ, manual, mailing lists, or archives. Stable and latest versions of the software can be downloaded from the GNU server or GitHub. Third-party testing resources like Hydra and Coverity can also be employed. Coreutils currently has a team of six maintainers. The utilities used to be offered as three separate sets and were later combined into the Coreutils set.
don't have tea/gui yet? download here
Copy the tea one-liner above into your terminal to install  coreutils. tea will interpret the documentation and take care of any dependencies.