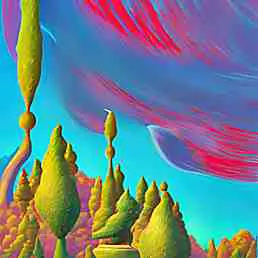 grep
The GNU Grep program searches for lines containing a specific pattern in one or more input files and outputs the matching lines. It is licensed under the GNU General Public License, allowing for redistribution and modification. Source releases and documentation for Grep can be found on the main GNU download server, along with mirrors. Mailing lists for bug reports, development, and enhancement requests are also available. Users can contribute to the development of Grep and other GNU projects as volunteers, and test releases are appreciated. Translations for Grep's messages are welcome and can be coordinated through the Translation Project page. The current maintainer of Grep is Jim Meyering. The FSF, a nonprofit organization with a mission to promote computer user freedom, supports the GNU Project and defends software users' rights.
don't have tea/gui yet? download here
Copy the tea one-liner above into your terminal to install  grep. tea will interpret the documentation and take care of any dependencies.