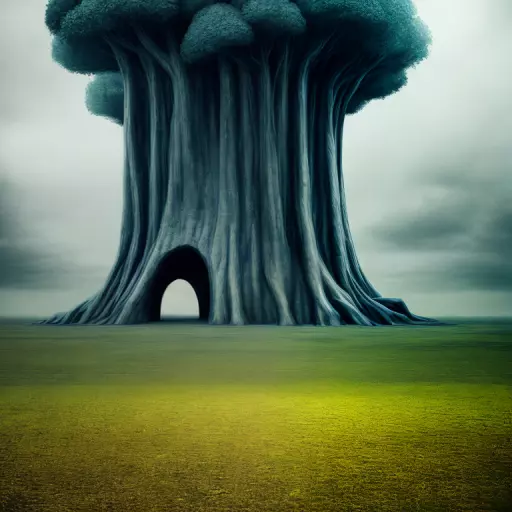 help2man
help2man is a software package developed by the GNU Project and the Free Software Foundation. It generates simple manual pages from the output of other commands. This tool helps software authors easily include manual pages in their distribution without the need for manual maintenance. It supports options such as customizing the name and section of the manual page, setting the program source as a page footer, and selecting the output locale.
don't have tea/gui yet? download here
Copy the tea one-liner above into your terminal to install  help2man. tea will interpret the documentation and take care of any dependencies.