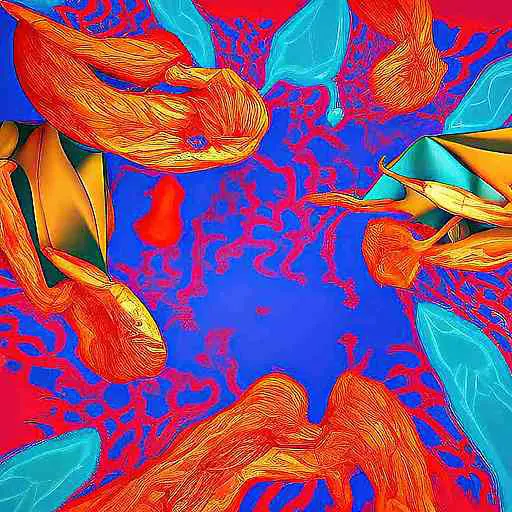 libtasn1
Libtasn1 is an open-source implementation of the ASN.1 library that is used by various software packages. Its goal is to provide a high-quality library that can run on multiple platforms and is highly portable. Its development takes place on GitLab, and self-tests are run under a CI. The library is licensed under the GNU Lesser General Public License version 2.1 or later. The Libtasn1 manual is available online in various formats, and discussion takes place on the help-libtasn1 mailing list. Announcements about Libtasn1 and other GNU software are made on the info-gnu@gnu.org mailing list. Libtasn1 is maintained by Simon Josefsson and Nikos Mavrogiannopoulos, and anyone can contribute to its development by reading the How to help GNU guide.
don't have tea/gui yet? download here
Copy the tea one-liner above into your terminal to install  libtasn1. tea will interpret the documentation and take care of any dependencies.