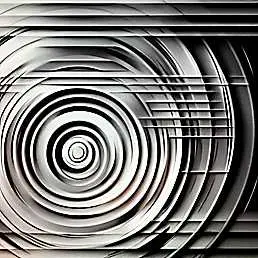 libtool
GNU Libtool simplifies the use of shared libraries through a consistent interface. Users need to add new generic library building commands to their Makefile to utilize it. The Libtool manual is available in various formats, and interested users can find information by running "info libtool" on their systems. There are three Libtool mailing lists for discussion, patches, and commits. The tool is maintained by Alex Ameen, and users can contribute to its development or request new features by sending an email to <libtool@gnu.org>. The Free Software Foundation aims to defend the rights of all software users.
don't have tea/gui yet? download here
Copy the tea one-liner above into your terminal to install  libtool. tea will interpret the documentation and take care of any dependencies.