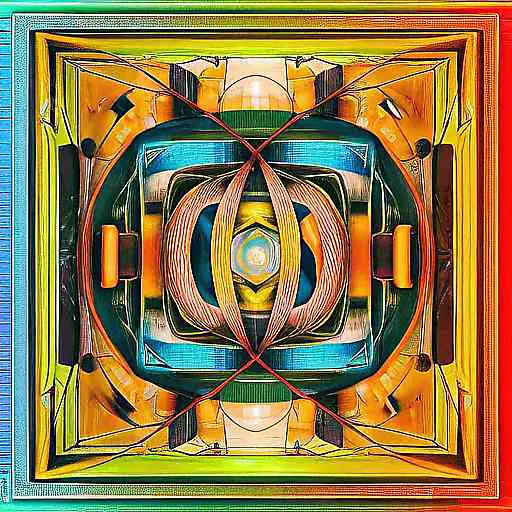 libunistring
Libunistring is a library that helps manipulate Unicode and C strings for text processing. It can handle text from all scripts and languages, making it useful for those using ISO C/POSIX functions. The library's manual is available online, and it can be downloaded from ftp.gnu.org or obtained through the Savannah project. Users can copy and distribute the article in any medium with the notice preserved.
don't have tea/gui yet? download here
Copy the tea one-liner above into your terminal to install  libunistring. tea will interpret the documentation and take care of any dependencies.