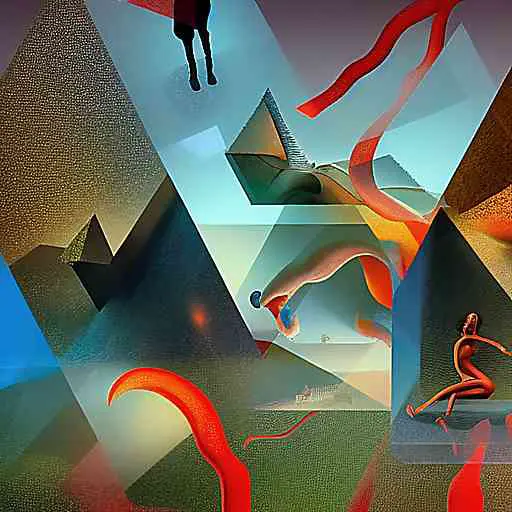 m4
GNU M4 is a macro processor that expands macros as it copies input to output. It has built-in functions for including files, running UNIX commands, doing integer arithmetic, recursion, and more. It is mostly SVR4 compatible with some extensions. M4 can be used as a front-end to a compiler or as a macro processor itself. The GNU Autoconf project is one of its biggest users. The latest stable version is 1.4.19, and it can be found on the GNU website or FTP mirrors. The documentation can be found at the GNU M4 manual website or local documentation. There are several mailing lists related to GNU M4 for bug reports, patches, and announcements. Requests for enhancements and bug reports can be submitted via email. The maintainers of GNU M4 are Gary V. Vaughan and Eric Blake. The Free Software Foundation is a non-profit that promotes computer user freedom and defends the rights of all software users.
don't have tea/gui yet? download here
Copy the tea one-liner above into your terminal to install  m4. tea will interpret the documentation and take care of any dependencies.