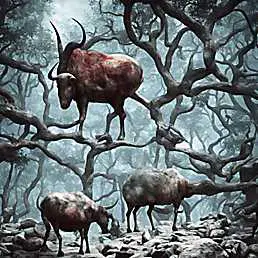 readline
The GNU Operating System is an operating system that respects the freedom of its users. It consists of GNU packages and free software released by third parties. GNU made it possible to use a computer without software that does not take a user's freedom away. The software is entirely free and can be distributed openly. Free software grants users the freedom to run, distribute copies of, study, and modify the software. Without free software, users would be at the mercy of the software's developer. GNU is a Unix-like system and also an acronym for "GNU's Not Unix." The free software movement campaigns for computing users' freedom and aims to put users in control of their own computing.
don't have tea/gui yet? download here
Copy the tea one-liner above into your terminal to install  readline. tea will interpret the documentation and take care of any dependencies.