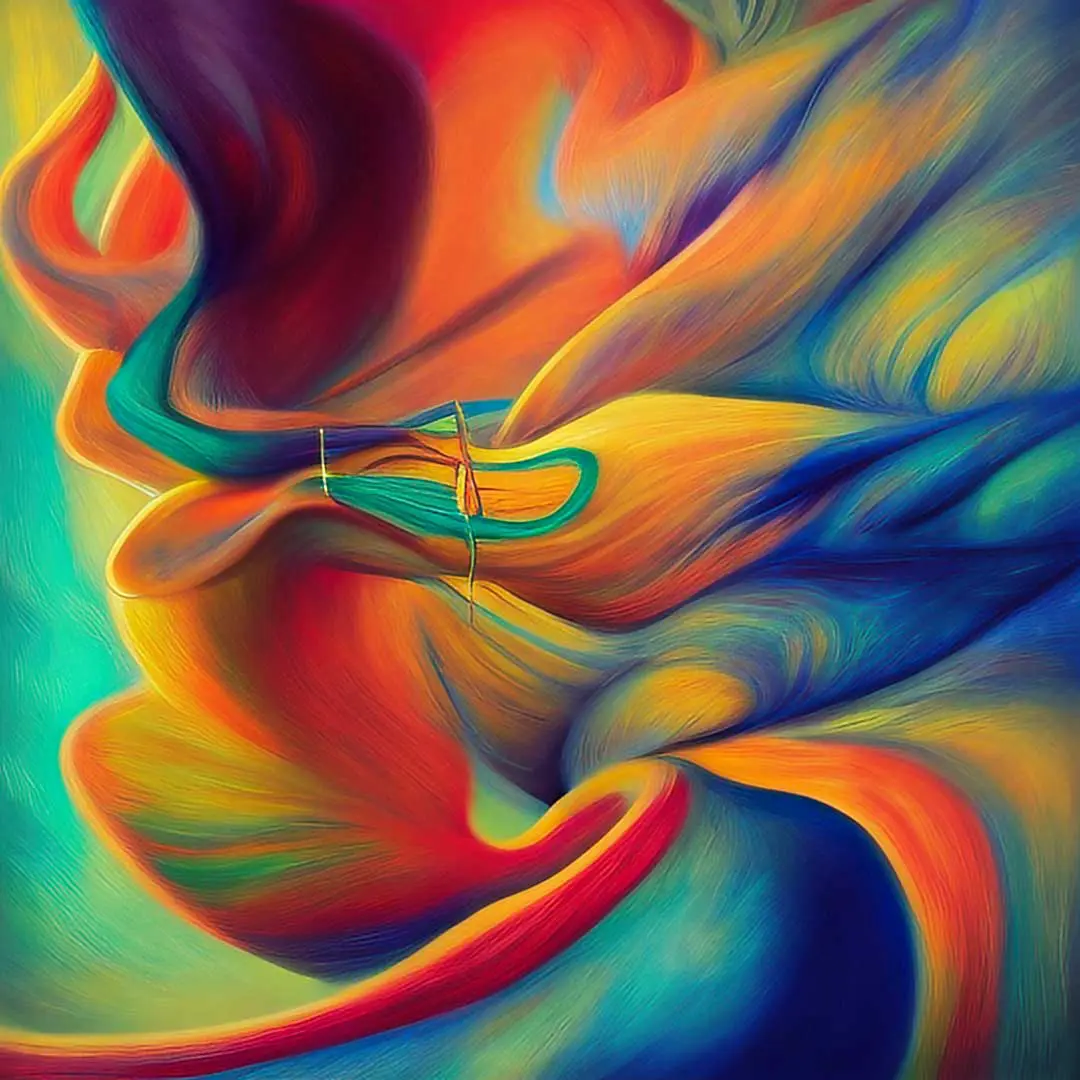 source-highlight
GNU Source-highlight is a free program that produces syntax highlighting for source files, and can also be used as a formatter. It can be extended to handle new languages and formats, and has a C++ highlight library. It supports various input languages and output formats and can generate cross-references using GNU Ctags. The program can be downloaded from the GNU site. GNU Binutils is a collection of binary tools including a linker, an assembler, and other utilities that use BFD and opcodes libraries. They have been ported to various Unix variants and Wintel systems. The latest release is 2.40 and can be obtained through the GNU website or anonymous git.
don't have tea/gui yet? download here
Copy the tea one-liner above into your terminal to install  source-highlight. tea will interpret the documentation and take care of any dependencies.