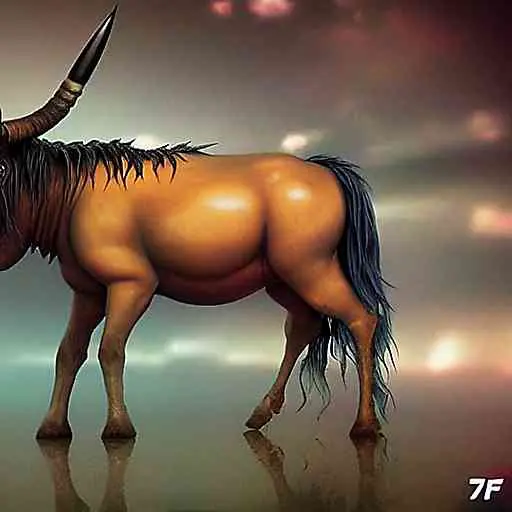 tar
GNU Tar is part of the GNU Project and supported by the Free Software Foundation. It allows for the creation of tar archives and other kinds of manipulation, such as extracting, storing, updating, or listing files. Tar archives were initially used for storing files on magnetic tape. The program can direct output to devices, files, or other programs, as well as access remote devices or files. Tar can be downloaded from the GNU ftp server or a mirror site. Documentation is available online and through running commands in the command line. Tar has two mailing lists for general discussion and bug reports. Users can get involved in development by joining the discussion mailing list or contributing to GNU's volunteer effort. Test releases are available for users to try the latest updates. Development sources and issue trackers are available on the Tar project page at savannah.gnu.org. There are also instructions available for translating Tar's messages into other languages.
don't have tea/gui yet? download here
Copy the tea one-liner above into your terminal to install  tar. tea will interpret the documentation and take care of any dependencies.