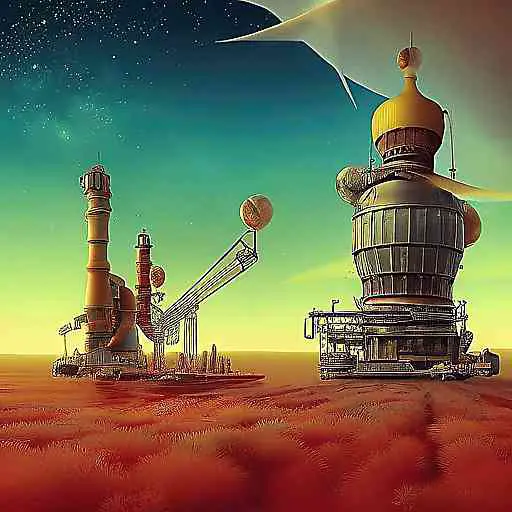 texinfo
Texinfo is a documentation format used by the GNU project and others, allowing for output in various formats. It is integrated with GNU Emacs and has various documentation resources available for download, including mailing lists for bug reporting and authoring help. Volunteers are welcome to join the discussion mailing list to get involved in Texinfo's development. The Texinfo project page provides various development tools, and translators can refer to the Translation Project for translating message strings. Texinfo is maintained by Gavin Smith.
don't have tea/gui yet? download here
Copy the tea one-liner above into your terminal to install  texinfo. tea will interpret the documentation and take care of any dependencies.