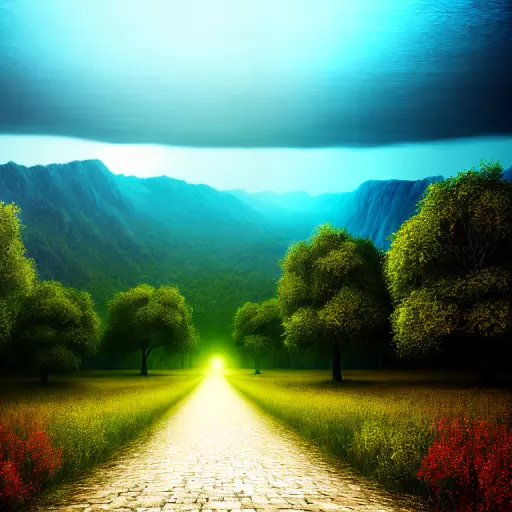 gpgme
GPGME (GnuPG Made Easy) is a software library that simplifies access to GnuPG for applications. It offers a High-Level Crypto API for encryption, decryption, signing, verification, and key management. GPGME supports GnuPG's OpenPGP backend by default but can be used with other engines. It allows centralized bug fixes and improvements, making it recommended for software development. For MUAs, GPGME is particularly useful. Latest version: 1.22.0.
don't have tea/gui yet? download here
Copy the tea one-liner above into your terminal to install  gpgme. tea will interpret the documentation and take care of any dependencies.