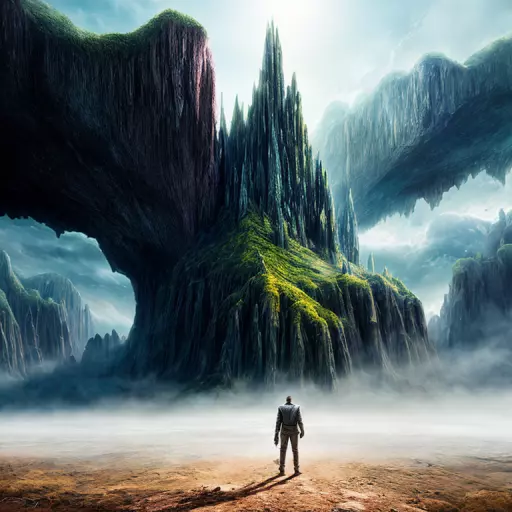 groonga.org
Groonga is an open-source fulltext search engine and column store software package. It allows developers to create high-performance applications that require fulltext search capabilities. The latest release, version 13.0.6, was released on August 31, 2023. It includes bundled software such as mruby, Onigmo, and nginx, each with their own licenses. The software is actively supported by a community of users and developers.
don't have tea/gui yet? download here
Copy the tea one-liner above into your terminal to install  groonga.org. tea will interpret the documentation and take care of any dependencies.