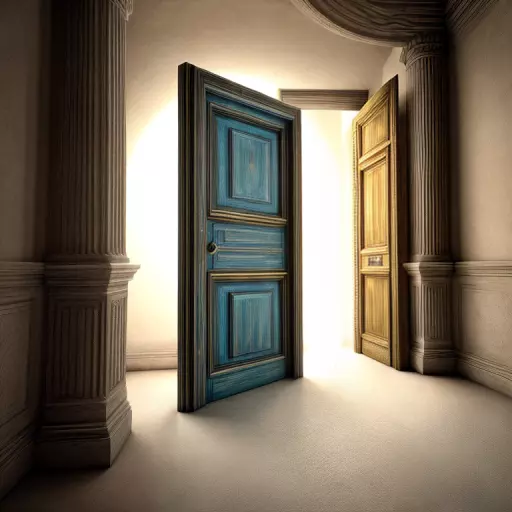 libva
Libva is a software package that enables access to graphics hardware acceleration capabilities for video processing through the VA-API. It includes a main library and driver-specific acceleration backends for various hardware vendors. Libva can be installed on different OS distributions with different compilers, and its installation location can be customized. Users can contribute and seek support through the libva development team's GitHub page.
don't have tea/gui yet? download here
Copy the tea one-liner above into your terminal to install  libva. tea will interpret the documentation and take care of any dependencies.