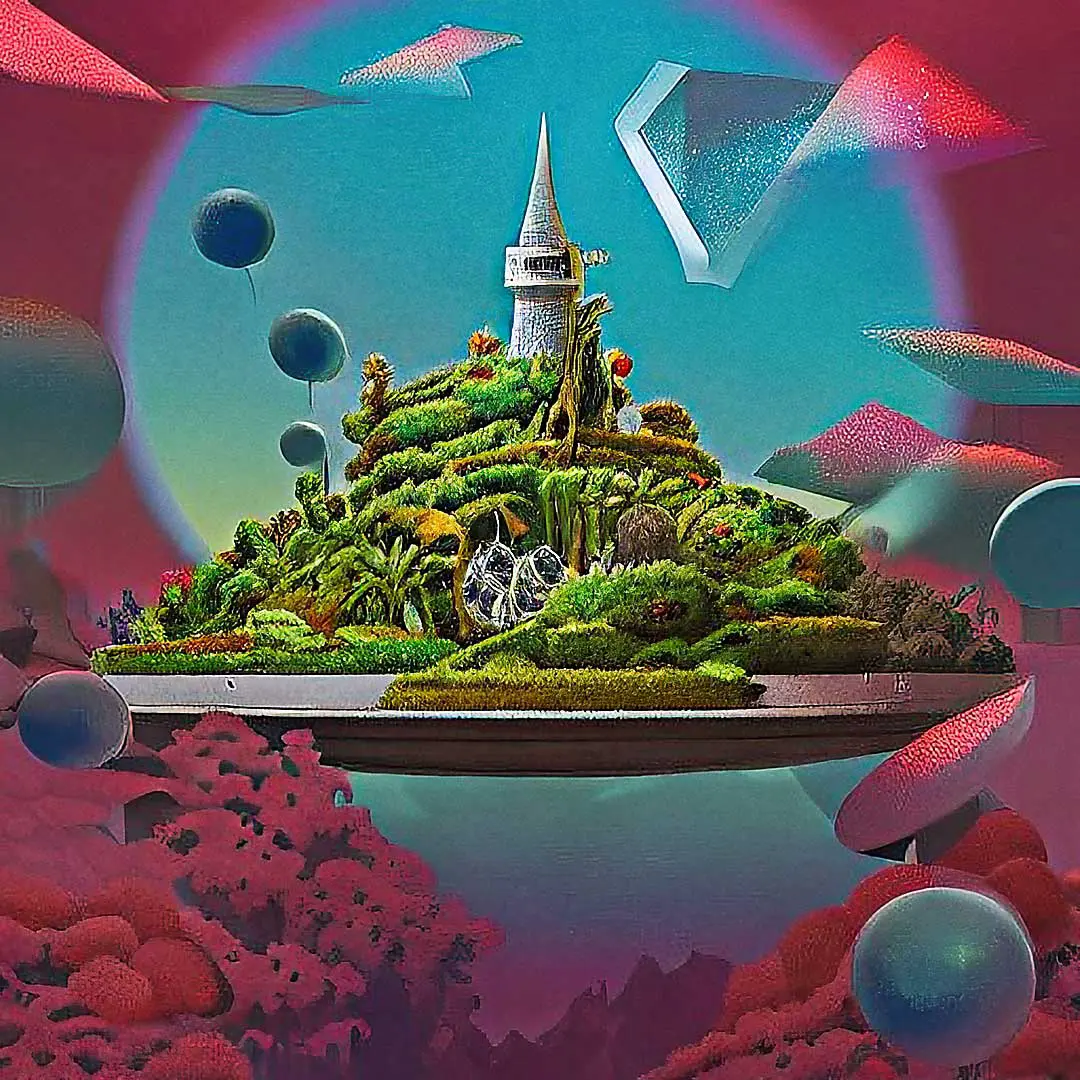 dialog
The text is about Dialog, a script-driven curses widgets program that provides a set of customizable objects. The history of Dialog goes back to the early 90s when it was written by Savio Lam and later modified by several people. The initial version had only a few options, including --inputbox, --msgbox, and --yesno. Over time, many new features were added, such as --checklist, --menu, --textbox, and --title, along with color support and appearance improvements. Dialog's different versions include lxdialog, which is a much-reduced variation used in Linux kernel configuration, and other programs like Xdialog, whiptail, gdialog, zenity, kdialog, and bsddialog. Dialog is compatible with many different platforms, and users can download it from the official website. The text also mentions related links, including packages, programs, and other resources. Finally, bugs can be reported to the developers to improve the program further.
don't have tea/gui yet? download here
Copy the tea one-liner above into your terminal to install  dialog. tea will interpret the documentation and take care of any dependencies.