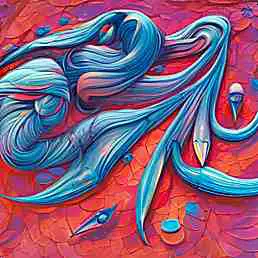 littlecms.com
Little Color Management System offers a range of color management tools including the world-acclaimed LittleCMS color engine, training, custom development, color translator, color abstractor, plug-ins, and more. LittleCMS is an open source color management engine that supports all V2 and V4 profiles and boasts a clean and elegant design, object-oriented programming, and a plug-in architecture to make it easy to use and incredibly powerful. The system provides trainings on open-source code so users get the code for free, and then the training allows developers to use the asset quickly and correctly. For those who only need RGB conversions and don't do PDF, Color Translator MINI is more appropriate. Little Color Management System presents a browser check, which tests whether or not web browsers honour special images with crafted embedded profiles, and a list of companies and applications that use the free CMM engine. The system was designed by Marti Maria Saguer and is used worldwide.
don't have tea/gui yet? download here
Copy the tea one-liner above into your terminal to install  littlecms.com. tea will interpret the documentation and take care of any dependencies.