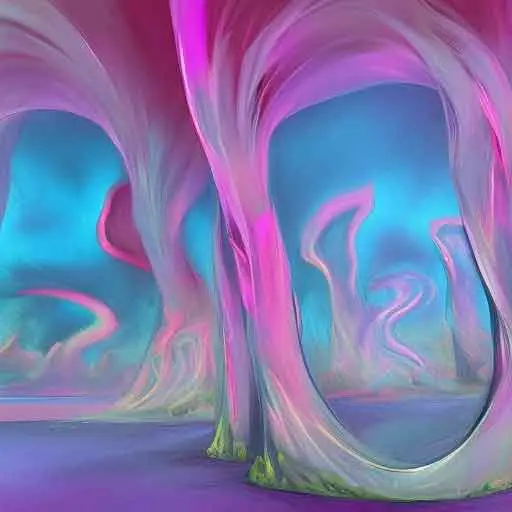 imath
OpenEXR is a file format used in photorealistic rendering, image compositing, and motion picture industry. It includes Imath, a lightweight C++ representation of 2D and 3D vectors and matrices, and optional Python bindings. Users can report issues and vulnerabilities via email or GitHub. Imath is released under the OpenEXR's BSD-3-Clause license and is supported on Linux, macOS, and Microsoft Windows.
don't have tea/gui yet? download here
Copy the tea one-liner above into your terminal to install  imath. tea will interpret the documentation and take care of any dependencies.