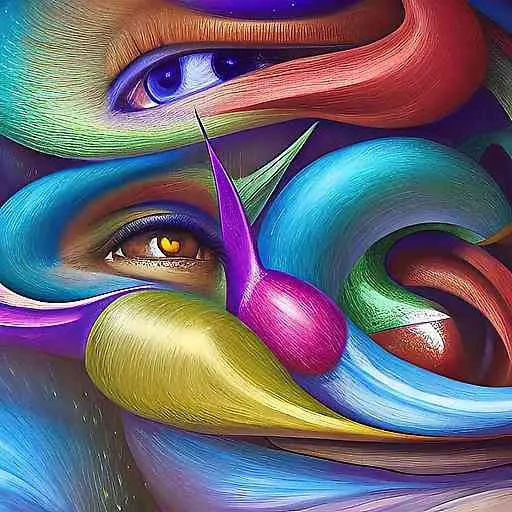 berkeley-db
Oracle Berkeley DB is a family of key-value database libraries that offer high-performance data management services with simple APIs. It can be used for customizable data management solutions from hand-held devices to data centers and offers building-block technologies that can be configured for any application need. It reduces development costs and time to market, eliminates data loss and corruption, and provides storage services for demanding applications. It has white papers, data sheets, videos, and product resources available, and supports replication for high availability.
don't have tea/gui yet? download here
Copy the tea one-liner above into your terminal to install  berkeley-db. tea will interpret the documentation and take care of any dependencies.