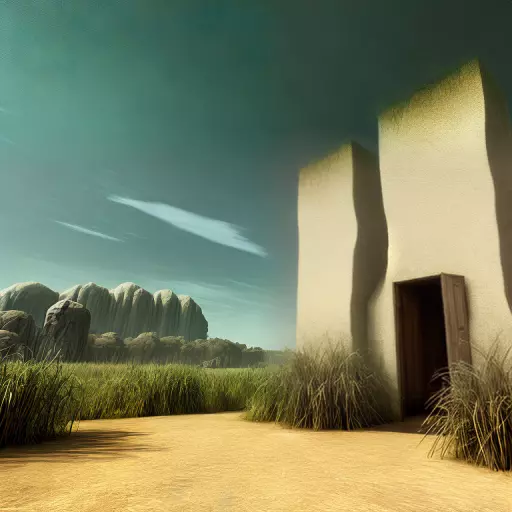 cedar-agent
Cedar-agent is a software package available on GitHub. It is an HTTP server that efficiently manages a policy store and a data store. With seamless integration with Cedar, it allows you to control and monitor access to your application's resources by leveraging Cedar policies. It includes a policy store and an in-memory data store, and performs authorization checks on stored policies and data. Cedar-agent enables fine-grained access control and protection for your resources.
don't have tea/gui yet? download here
Copy the tea one-liner above into your terminal to install  cedar-agent. tea will interpret the documentation and take care of any dependencies.