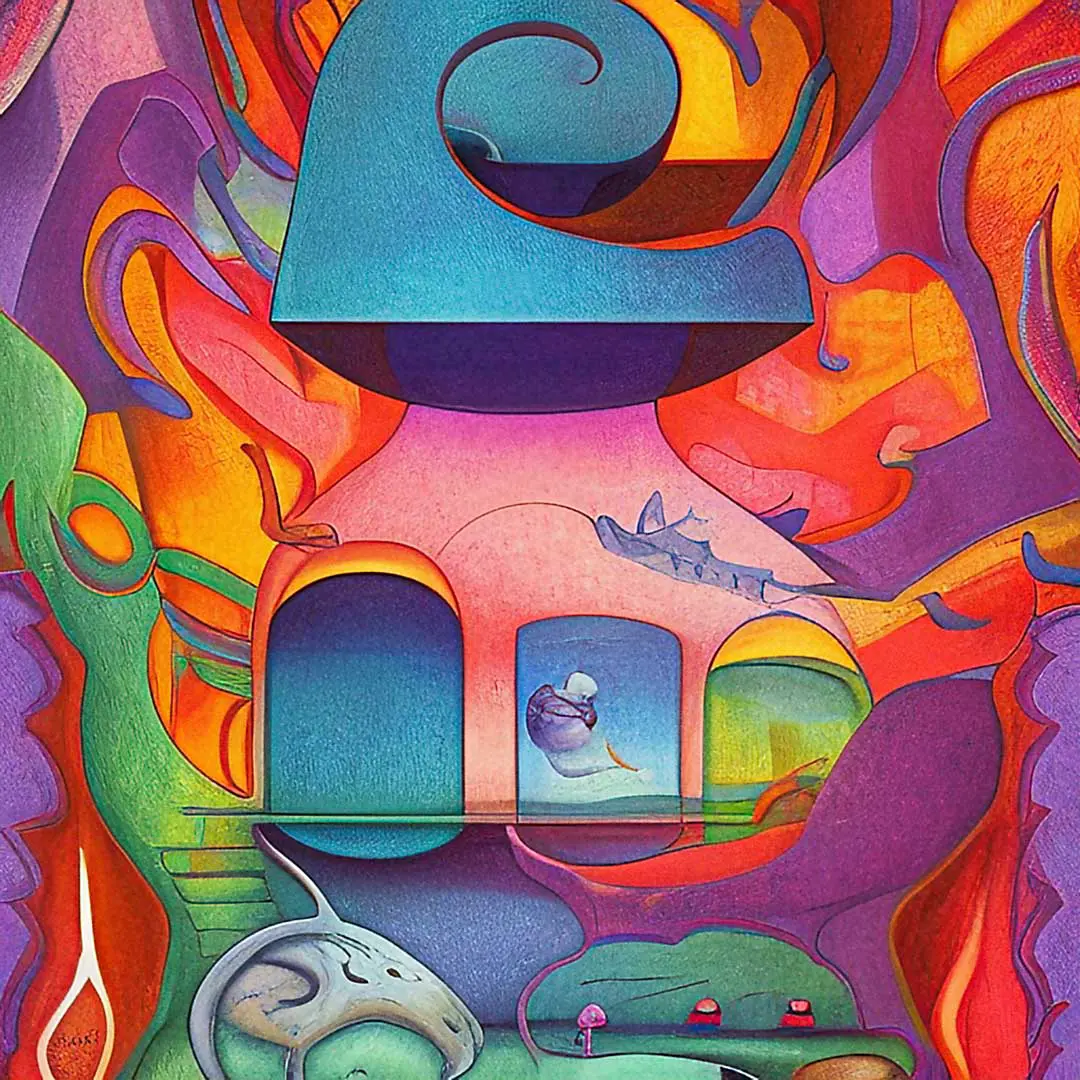 libpq
PostgreSQL is an open source object-relational database system that can be easily downloaded as pre-built packages or source code archives for various platforms. It also has beta and development snapshots for testing new features. The PostgreSQL Software Catalogue provides a list of useful applications, interfaces, and extensions. BitNami offers pre-built stacks for LAPP, MAPP, and WAPP. PostgreSQL 16 Beta 1 has been released, but it is not recommended for production environments. The website offers community interactions, events, local user groups, and training sessions to enhance PostgreSQL user skills. Bugs can be reported to ensure reliable and secure data storage.
don't have tea/gui yet? download here
Copy the tea one-liner above into your terminal to install  libpq. tea will interpret the documentation and take care of any dependencies.