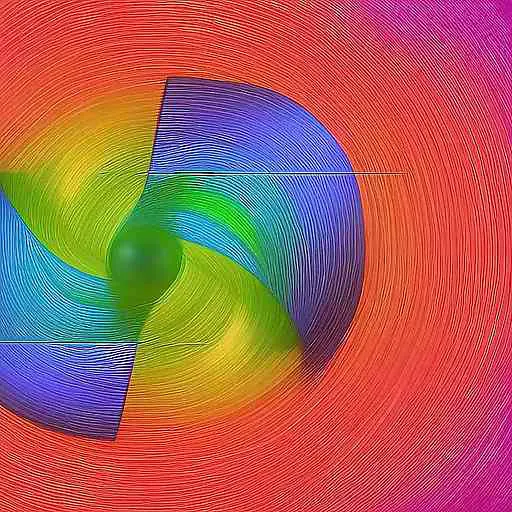 gti
The article on r-wos.org introduces a program called gti, which is a git launcher that displays a badly made ASCII-art animation to punish the user for their typing error before launching the intended command. The code is available on GitHub under an MIT-like license, and gti is available as a package on various operating systems, including Arch Linux, Nix/NixOS, Fedora, FreeBSD, Gentoo, and OpenBSD. Gti can also be compiled and run on Windows, Solaris, and z/OS. The author of the program is Richard Wossal, and users can modify, distribute, and sell the software and its documentation without charge provided that the copyright notice appears in all copies. Gti can be installed from source and allows users to change the speed of the car at runtime using GTI_SPEED. Typical usage involves typing git really fast on an unfamiliar keyboard. The author created gti as a fun and humorous take on the sl command, which displays a steam locomotive.
don't have tea/gui yet? download here
Copy the tea one-liner above into your terminal to install  gti. tea will interpret the documentation and take care of any dependencies.