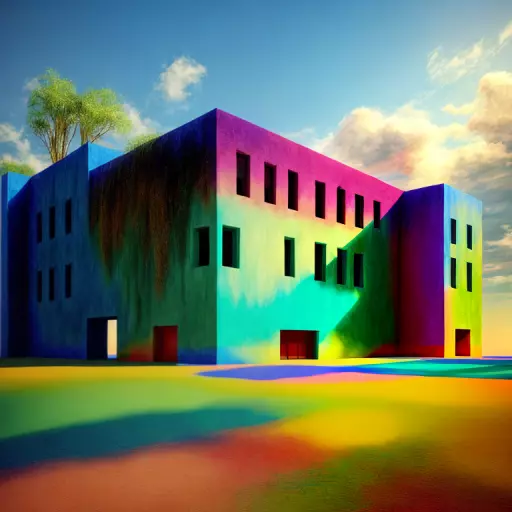 mdBook
mdBook is a command line tool and software package written in Rust that allows users to create online books using Markdown files. It is particularly useful for creating documentation, tutorials, and course materials. It supports features such as integrated search, color syntax highlighting for code blocks, customizable themes, and extensions through preprocessors. The software is lightweight, fast, and free and open source, with the source code available on GitHub. It is released under the Mozilla Public License v2.0.
don't have tea/gui yet? download here
Copy the tea one-liner above into your terminal to install  mdBook. tea will interpret the documentation and take care of any dependencies.