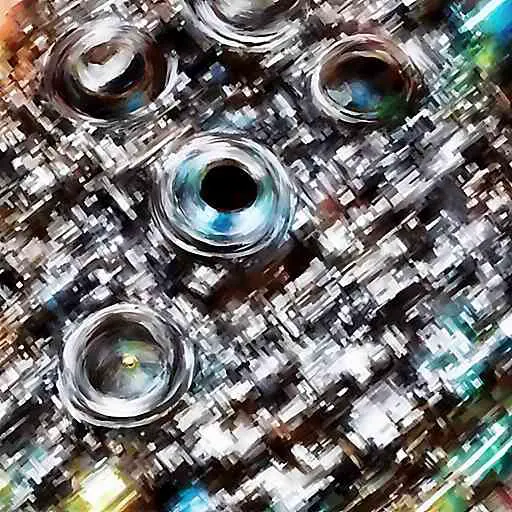 bzip2
Bzip2 is a fast, high-quality data compression program with a library available for free with a BSD-style license. It runs on any 32 or 64-bit machine with an ANSI C compiler and compresses files to within 10-15% of the best available techniques. It supports limited recovery from media errors and has a similar command-line interface to GNU Gzip. Bugs can be reported on the bzip2-devel mailing list and the code is fully compatible with previous public releases. The program should be used with caution and there is a warning against incorrect changes to the compression or decompression machinery.
don't have tea/gui yet? download here
Copy the tea one-liner above into your terminal to install  bzip2. tea will interpret the documentation and take care of any dependencies.