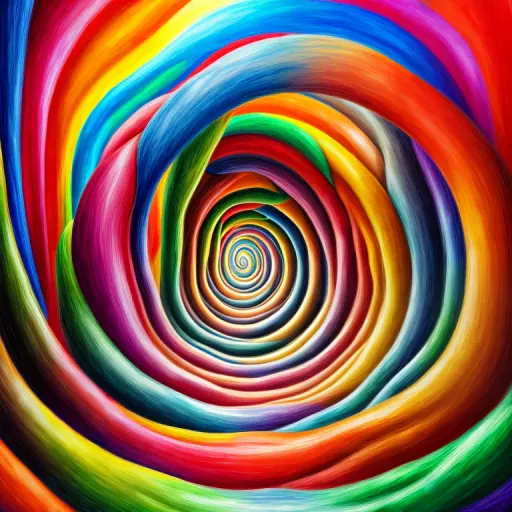 mecab-ipadic
MeCab-ipadic is an open-source software package that is a part of MeCab, a morphological analyzer and part-of-speech tagger for the Japanese language. It is designed to have a general-purpose design that does not depend on specific languages, dictionaries, or corpora. The package uses Conditional Random Fields for parameter estimation, which improves performance compared to other analyzers like ChaSen, Juman, and KAKASI. It also operates faster on average.
don't have tea/gui yet? download here
Copy the tea one-liner above into your terminal to install  mecab-ipadic. tea will interpret the documentation and take care of any dependencies.