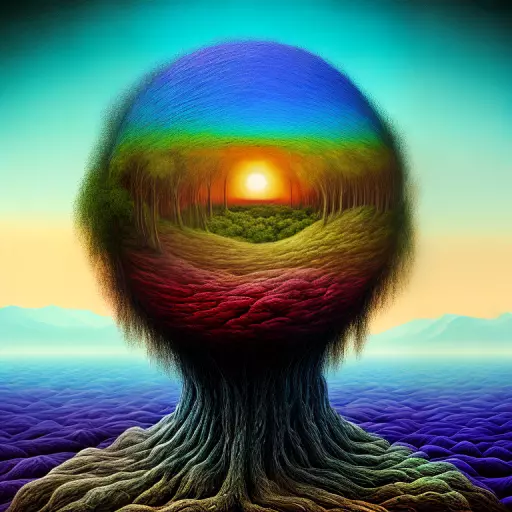 x264
x264 is a software package developed by VideoLAN that allows for efficient video encoding using the H.264 video compression standard. It is widely used in the industry and supports various platforms, including Android. The package can be accessed through the VideoLAN website and is actively maintained by a team of developers.
don't have tea/gui yet? download here
Copy the tea one-liner above into your terminal to install  x264. tea will interpret the documentation and take care of any dependencies.