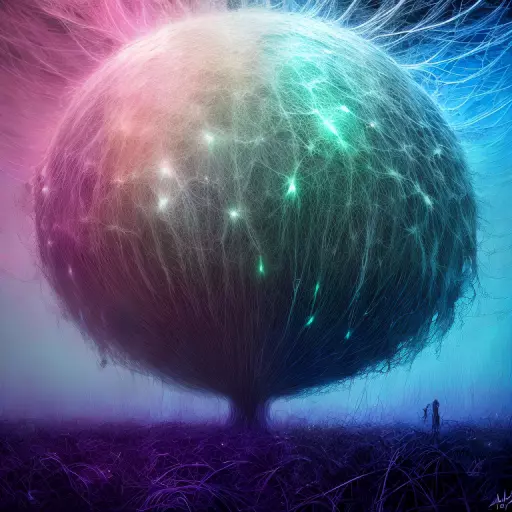 wundergraph.com
WunderGraph is a software package that provides a Backend for Frontend (BFF) framework for optimizing developer workflows through API composition. It allows users to easily integrate and interact with multiple APIs as if they were a single unified API. With features such as API Gateway and BFF patterns, package management, and analytics, WunderGraph simplifies API composition and enhances API dependencies management.
don't have tea/gui yet? download here
Copy the tea one-liner above into your terminal to install  wundergraph.com. tea will interpret the documentation and take care of any dependencies.