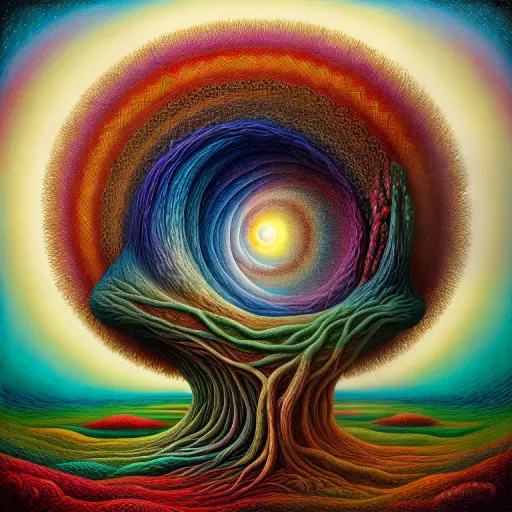 xinerama
The "xinerama" software package is a part of Xorg X server, which allows multiple physical display devices to be combined into a single logical display. It is configured through the xorg.conf and xorg.conf.d configuration files. This package provides the ability to define the layout of screens, devices, monitors, and modes for Xorg.
don't have tea/gui yet? download here
Copy the tea one-liner above into your terminal to install  xinerama. tea will interpret the documentation and take care of any dependencies.