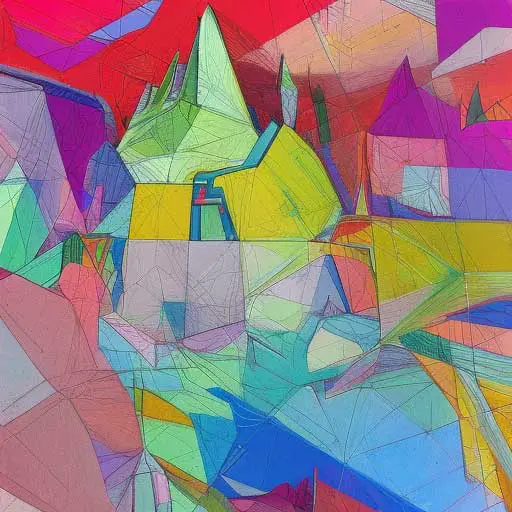 xpm
X BitMap is a plain text binary image format used in computer graphics for storing cursor and icon bitmaps in the X GUI. It is superseded by XPM, which appeared for X11 in 1989. XBM files differ from most image files in that they take the form of C source files. This means that they can be compiled directly into an application without any preprocessing steps, but it also makes them larger than their raw pixel data. The image data is encoded as a comma-separated list of byte value pairs, representing each pixel and a zero or one for on/off. XBM is widely supported and can be displayed in web browsers and image viewers. It can be created using various image editors and can also be generated programmatically. XBM is commonly used for small black and white images, such as icons and cursors. XBM files can be easily converted to other image formats. XBM files typically have the ".xbm" extension and their internet media type is "image/x-xbitmap" or "image/x-xbm".
don't have tea/gui yet? download here
Copy the tea one-liner above into your terminal to install  xpm. tea will interpret the documentation and take care of any dependencies.